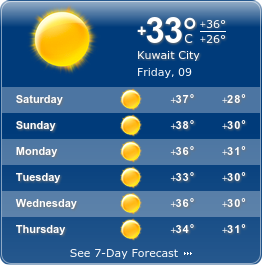 Fishing_hooks_on_white_surface
DSC00682_1387895275810_cropped
outboardenginemaintenance
Dana Lulu Marine Equipment Co
Al Bahar Marine Equipment Co
Alboum Marine Equipment & Diving Co.
Al - Subeeh Marine Equipment Co
Al - Rashed International Shipping Company
Alghanim Marine Company
Marin Marine Marine Equipment
Speedboat Center
Trarid Center
Samary Marine Company
Boubyan Shipping & Marine Services Co
Kuwait Nawras Company
Taj Al Wafa General Trading Co
Khaled Mal Allah Foundation
Boubyan Foundation
Bakr Sheikhan Al Farsi Foundation
Abbas Marafi General Trading Est
National Company for Marine Services
Sea Scout Club
Alzalze Foundation
Stimco Shipping Agencies Company
Al-Mowaina Company for Catering and Marine Services
Badr Abdulwahab Al Qatami Sons Company
Victory Marine Foundation
Gulf Entrances Foundation
Friendship and Peace
Sea World
Miami Beach Foundation
Kuwait Foundation
Engine spare parts and Boat Accessories.
Marine safety , Navigation , Maintenance and First aid.
Engine work , Electrical work , Fiber work and Trailer work.
Fishing tools and spear guns .
Captain , Paramedic and Mechanic